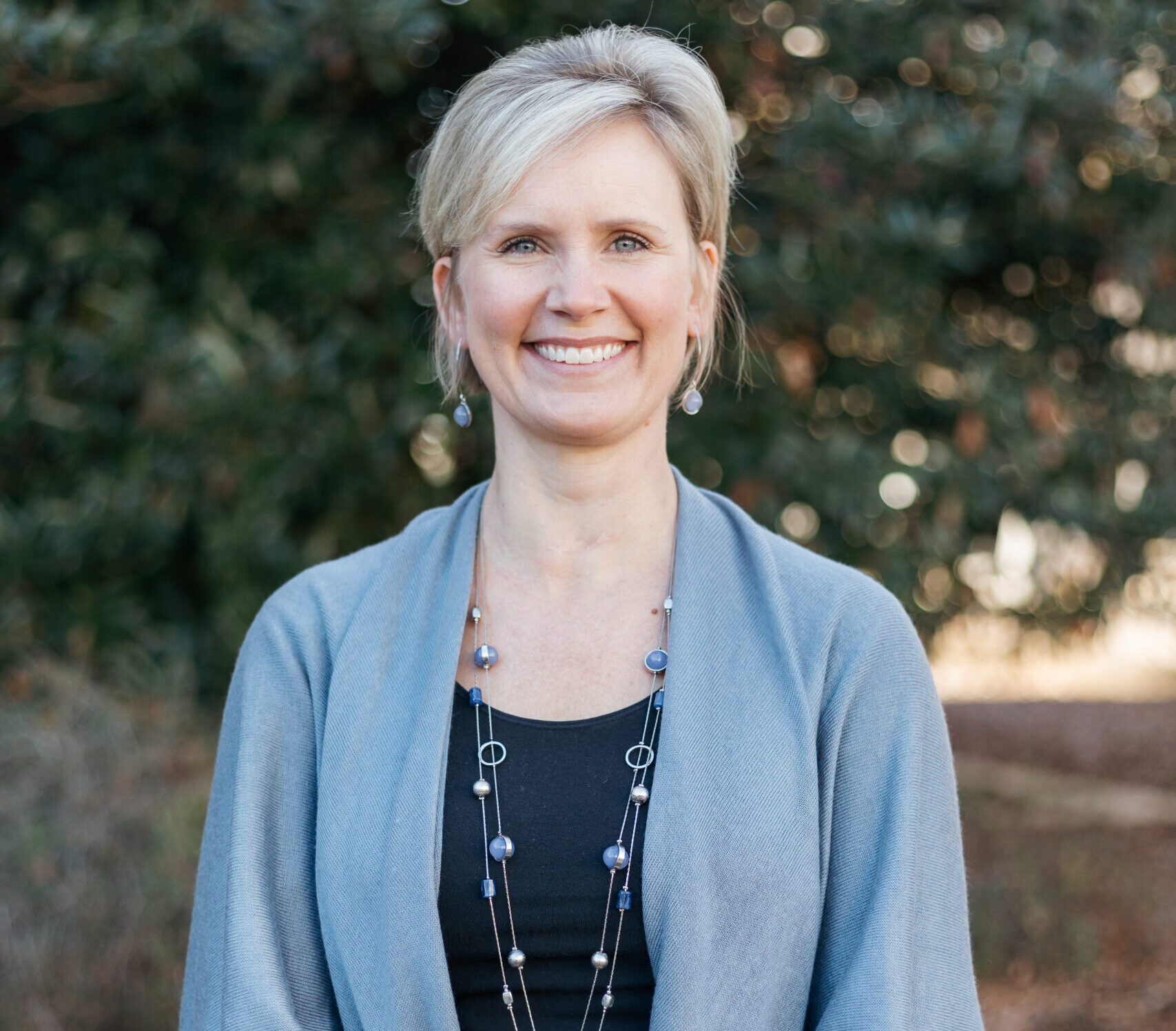 My BS and MS in chemical engineering provided me a strong foothold in the manufacturing world.  Prior to starting my consulting business, I gained a wide range of manufacturing experience in the eleven years I worked for a major engineering and manufacturing company in Columbia, South Carolina.
My experiences spanned operations, continuous improvement, training development and delivery, and product assurance. During six years of manufacturing management experience, a primary goal of mine was to lead employees toward solving their own problems. The results included practical solutions and improved overall performance, as well as employees taking pride in contributions and growing in confidence. Naturally, when people feel more capable, involvement increases and improvement ideas flow faster.
My passion for leadership development grew considerably while, as a Master Black Belt, I lead a Lean Manufacturing transformation which included co-teaching a course on the concepts of Lean, the dynamics of organizational change, and the role of leadership in enabling change. While coaching leaders and professionals, I honed skills in setting clear goals, aligning a team, change management/leadership and employee engagement – all of which are crucial for achieving higher performance.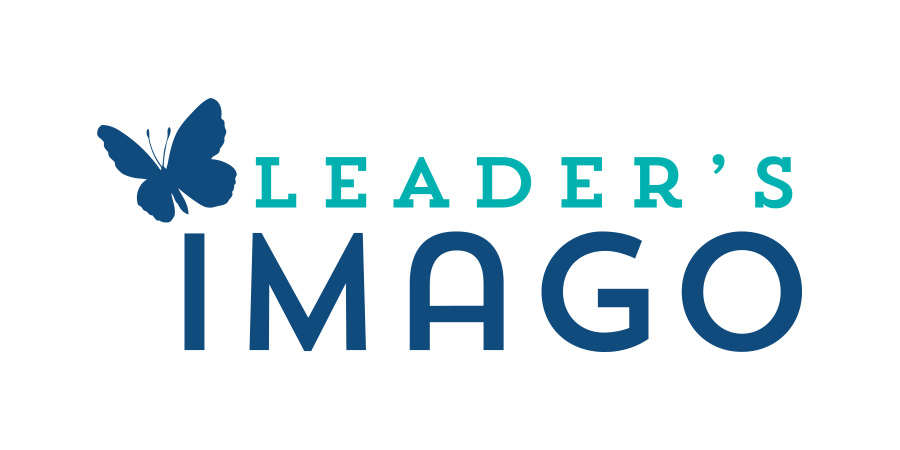 Leader's "IMAGO"
"Imago" (pronounced "ih-mah-go") is the final stage of metamorphosis of an insect, where it finally emerges from its cocoon in its fully mature form.
To me, "Imago" is about transformation, growth, development, IMPROVEMENT — whether for an individual or an organization.
How might your leadership be more effective after you spend the required time and energy transforming and developing new skills?
What benefits would your company realize as organizational processes are transformed, optimized for improvement and designed to enable employee engagement?

Everything DiSC® is a personal development learning experience that measures an individual's preferences and tendencies based on the DiSC® model. Participants receive personalized insights that deepen their understanding of self and others, making workplace interactions more enjoyable and effective. The result is a more engaged and collaborative workforce that can spark meaningful culture improvement in your organization

The Five Behaviors® is the result of the partnership between Wiley Workplace Learning Solutions and best-selling author Patrick Lencioni. This premiere learning solution improves team effectiveness and productivity through the understanding and application of The Five Behaviors: Trust, Conflict, Commitment, Accountability, and Results. This unique learning experience helps build a culture of high-performing teams through better communication and collaboration

The WorkPlace Big Five Profile™ 4.0 personality assessment is based on the Five-Factor Model of Personality.  The assessment reveals an individual's 5 personality supertraits and 23 subtraits that simply and clearly explain work-related behaviors found in day-to-day encounters with co-workers, employees, managers and colleagues.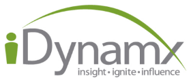 The Styles of InfluenceTM assessment provides a measurement of how we will act.  It surveys four key behavior characteristics – Cognitive (ideas), Relational (emotions), Goals (forcefulness), and Detail (order). These characteristics provide a baseline of behavioral drives that tend to show themselves whenever we engage with, or attempt to influence others.