Leadership Through Coaching
Adopt a Coaching Posture to engage, develop, and empower employees to ultimately reach their potential
"What comes after the TMDC?"
Over the years, participants completing the Team Manager Development Center (TMDC) have asked, "What comes after the TMDC?" "Is there a TMDC Part 2?"
Well, I'm very excited to share that a brand-new leadership development offering is now available through Leader's Imago! Leadership Through Coaching!
Coaching continues to be the competency where the most significant improvement opportunity exists for managers according to our TMDC participant data. And we know that Coaching is a Game-Changer when someone is effectively coached to reach their potential.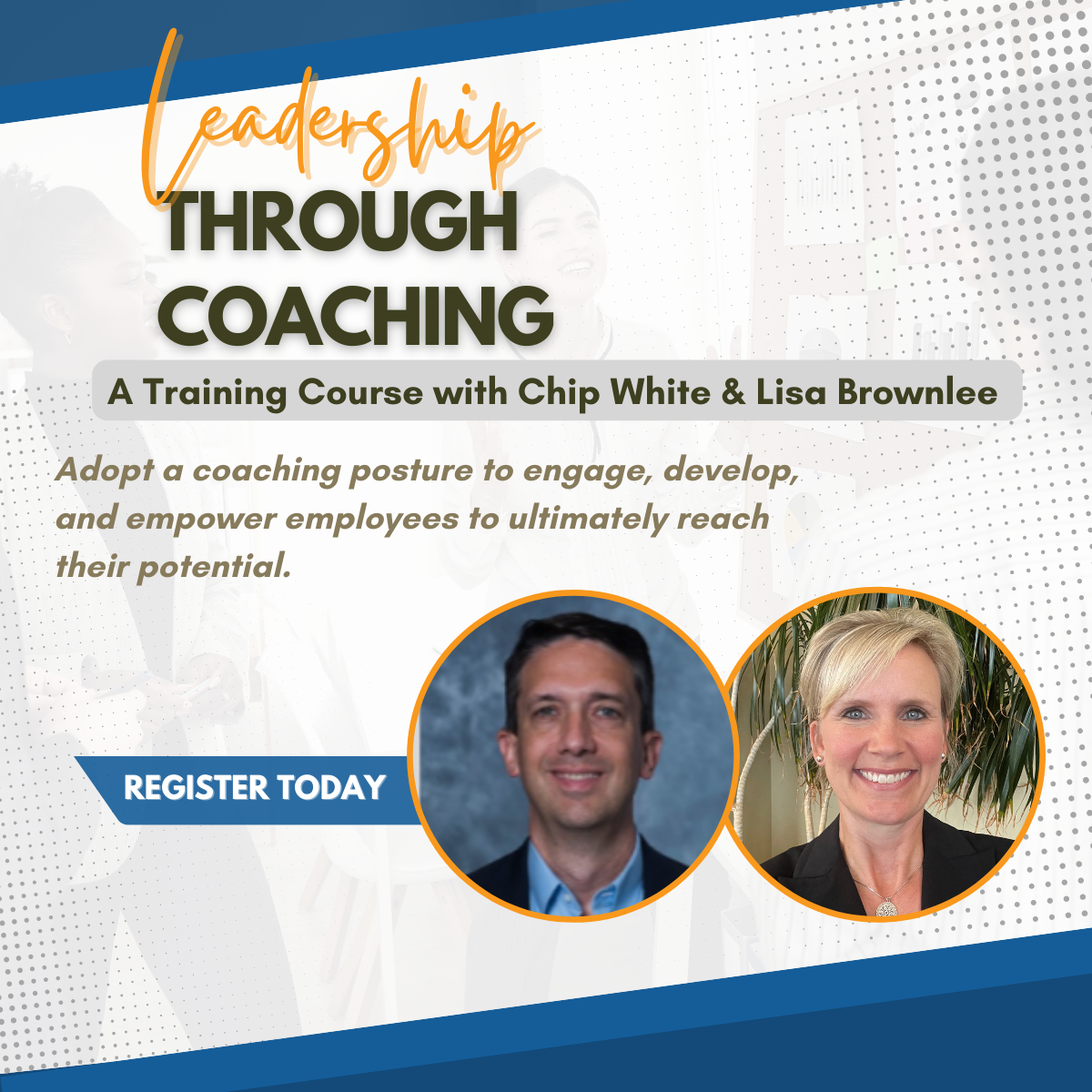 My colleague, Chip White of Human Investment Solutions, created Leadership Through Coaching, and we agreed that you, especially TMDC Alumni, would greatly benefit from this development experience.
OBJECTIVES
Leadership Through Coaching will allow you to adopt a coaching posture and identify how to dynamically adjust that posture to meet employees where they are, so that employees are more engaged, developed, empowered, and ultimately maximize their potential.
RECOMMENDED AUDIENCE
This course is ideal for senior leaders, hierarchical managers, matrix managers, project managers, HR personnel, and individual leaders within an organization. Completion of the TMDC is preferred as a pre-requisite.
UNIQUE ASPECTS
This coaching program equips leaders on how to effectively create a coaching environment, understand the person they are coaching, and tailor their coaching skills to most effectively influence the individual that they are coaching.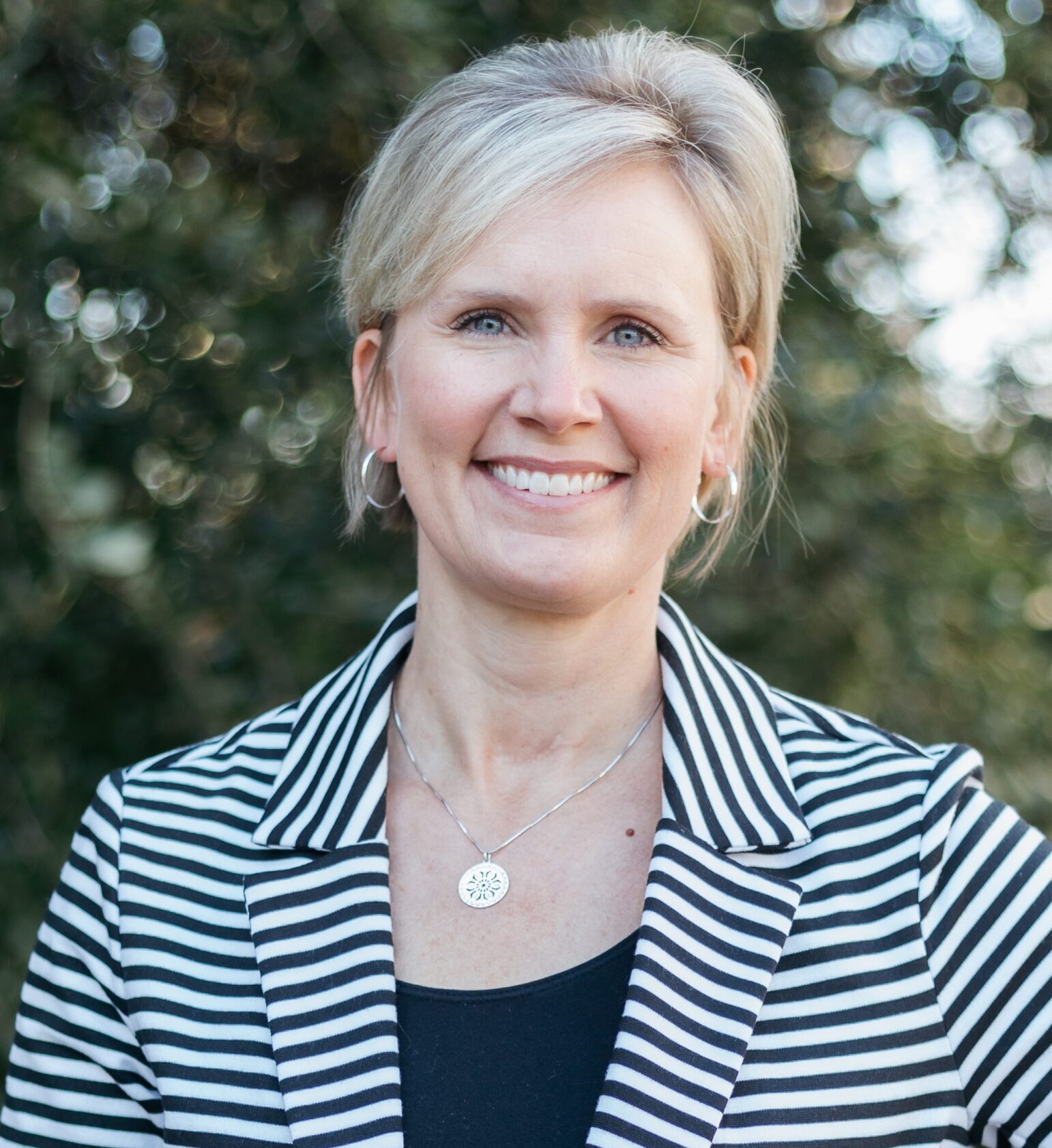 LISA BROWNLEE, M.S., President of Leader's Imago, holds a Master's Degree in Chemical Engineering and has over 12 years of experience in manufacturing with a focus on process engineering, Master Black Belt in Lean and Six Sigma, Lean transformation, training and management.  Lisa has a passion for coaching individuals to help them recognize their potential as leaders.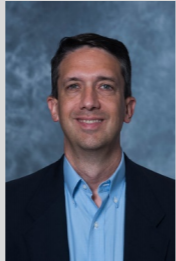 CHIP WHITE, Chip is a graduate of Clemson University with a B.S. in electrical engineering and an MBA from the University of South Carolina with a concentration in data analytics. He began his career at Exxon Corporation at the Baton Rouge Refinery as an electrical and instrumentation engineer. He has spent the last two decades in a manufacturing environment at Michelin Tire Corporation working in various leadership roles (project engineer, continuous improvement manager, central productivity manager, recruiting manager, corporate leadership trainer, and human resources business partner). Furthermore, Chip is a Certified Professional Coach (PCC) and is the owner of Human Investment Solutions which is a company that focuses on leadership development and career coaching.