It Starts with you
Leadership and Organizational Development
Helping Leaders Transform, Emerge and Spread their Wings!
Coaching and Training for Leaders seeking to improve their personal effectiveness in their organization.
Consulting for Leaders seeking to optimize their work processes and work culture.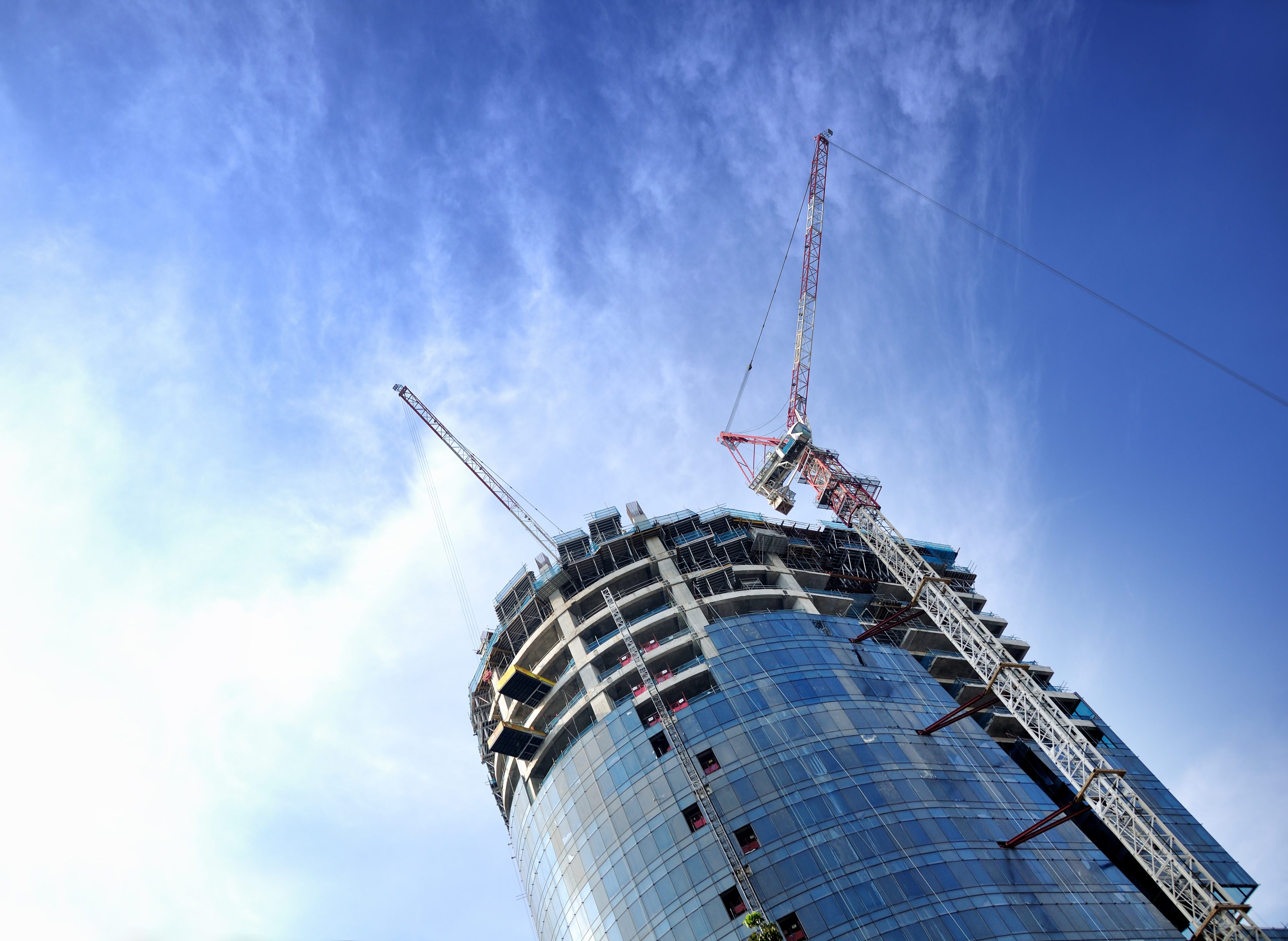 TMDC
Team Manager Development Center provides employees with individualized, objective assessments and development counseling in 12 critical leadership competencies. Participants live the life of a Team Manager in this highly interactive, simulation-based program.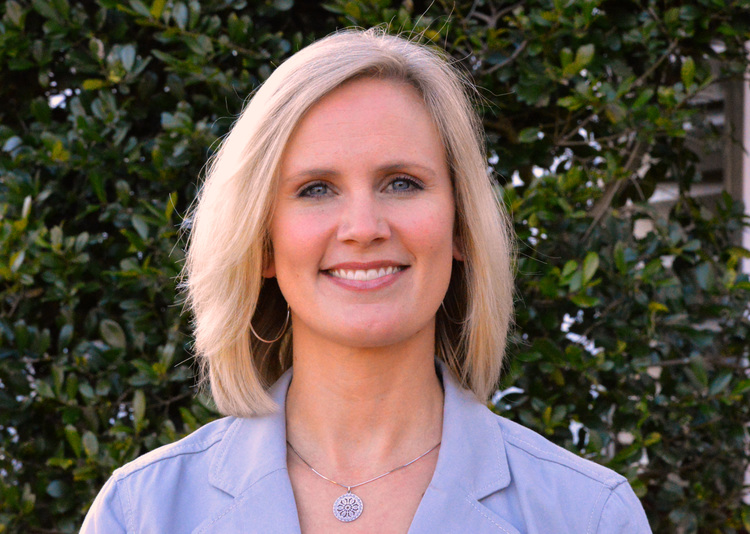 About Lisa
Successfully leading people, managing the process, dealing with the day-to-day details, and keeping the big-picture in mind is a never-ending balancing act – I've been there myself! Learn more about my story to see how my enthusiasm and experience may assist you!