TEAM MANAGER DEVELOPMENT CENTER
The Team Manager Development Center was developed by E.C. Davis & Associates, LLC in 1990.
Since 1990, organizations around the world have used the TEAM MANAGER DEVELOPMENT CENTER (TMDC) to provide their employees with individualized, objective assessments and development counseling in 12 critical leadership competencies.  Participants live the life of a Team Manager in this highly interactive, personalized, simulation-based program as two highly skilled coaches observe their performance and provide feedback.
Upcoming Programs
Columbia, SC:
March 24-26, 2020
June 16-18, 2020 
November 10-12, 2020
U.S.S. Yorktown, Charleston, SC: 
April 21-23, 2020
May 5-7, 2020 
September 1-3, 2020
October 6-8, 2020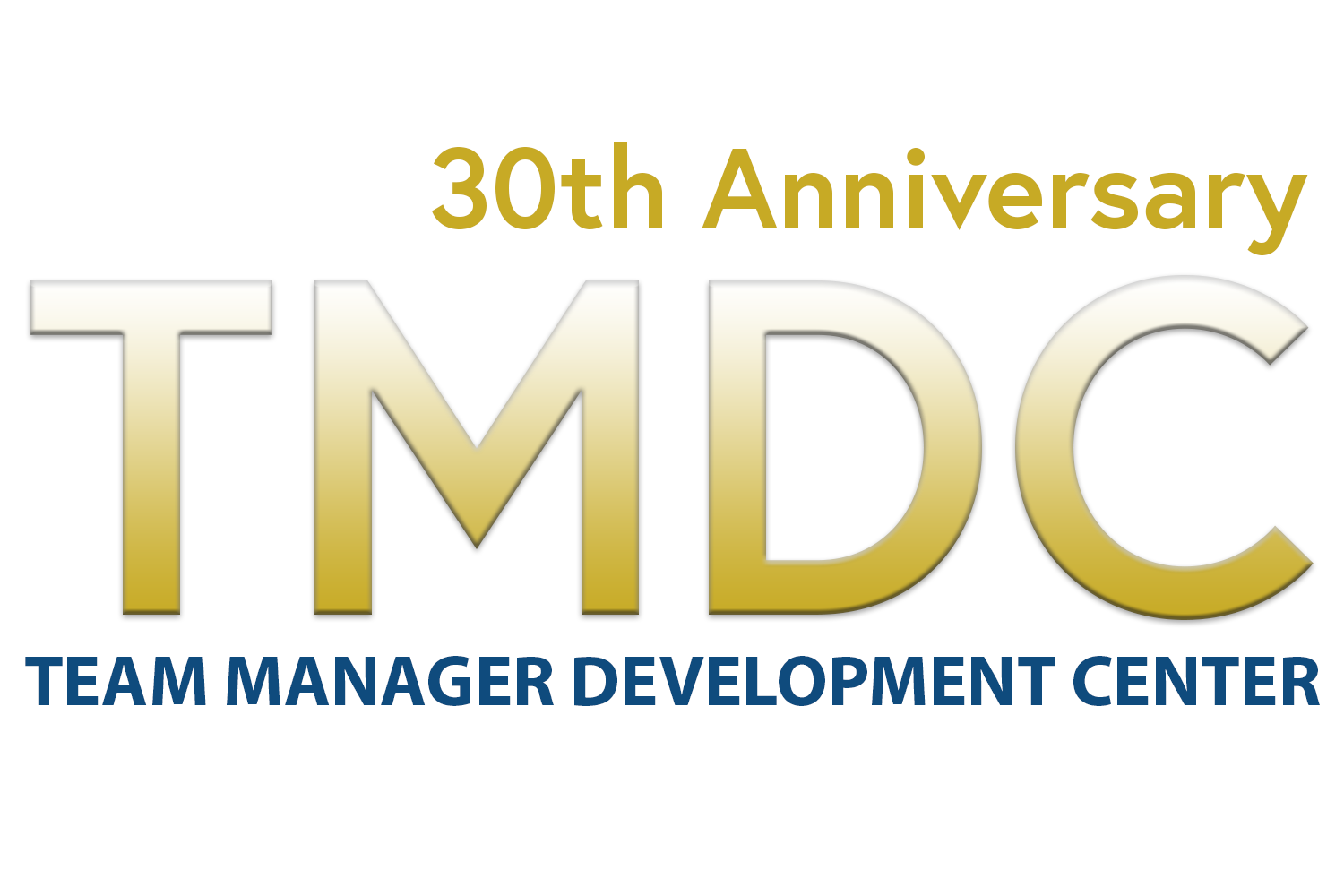 TMDC Objectives
to learn the expectations and standards for the role of the Team  Manager
to participate in simulation-based learning activities such as group meetings, one-on-one interactions, inbox assignments, interruptions, and role-playing
to personally reflect and analyze own strengths and areas for development with the facilitation of a personal coach
to receive objective third-party feedback of leadership abilities based on 12 competencies and to receive results of the NEO-PI-R(TM) instrument
to create individual development plans focusing on strengths and areas needing development, and tied to back-home work requirements
to receive a Leadership Profile and Plan of Development and a "Tips & Techniques" booklet
to participate in a follow-up conference call with participant, manager, and TMDC coach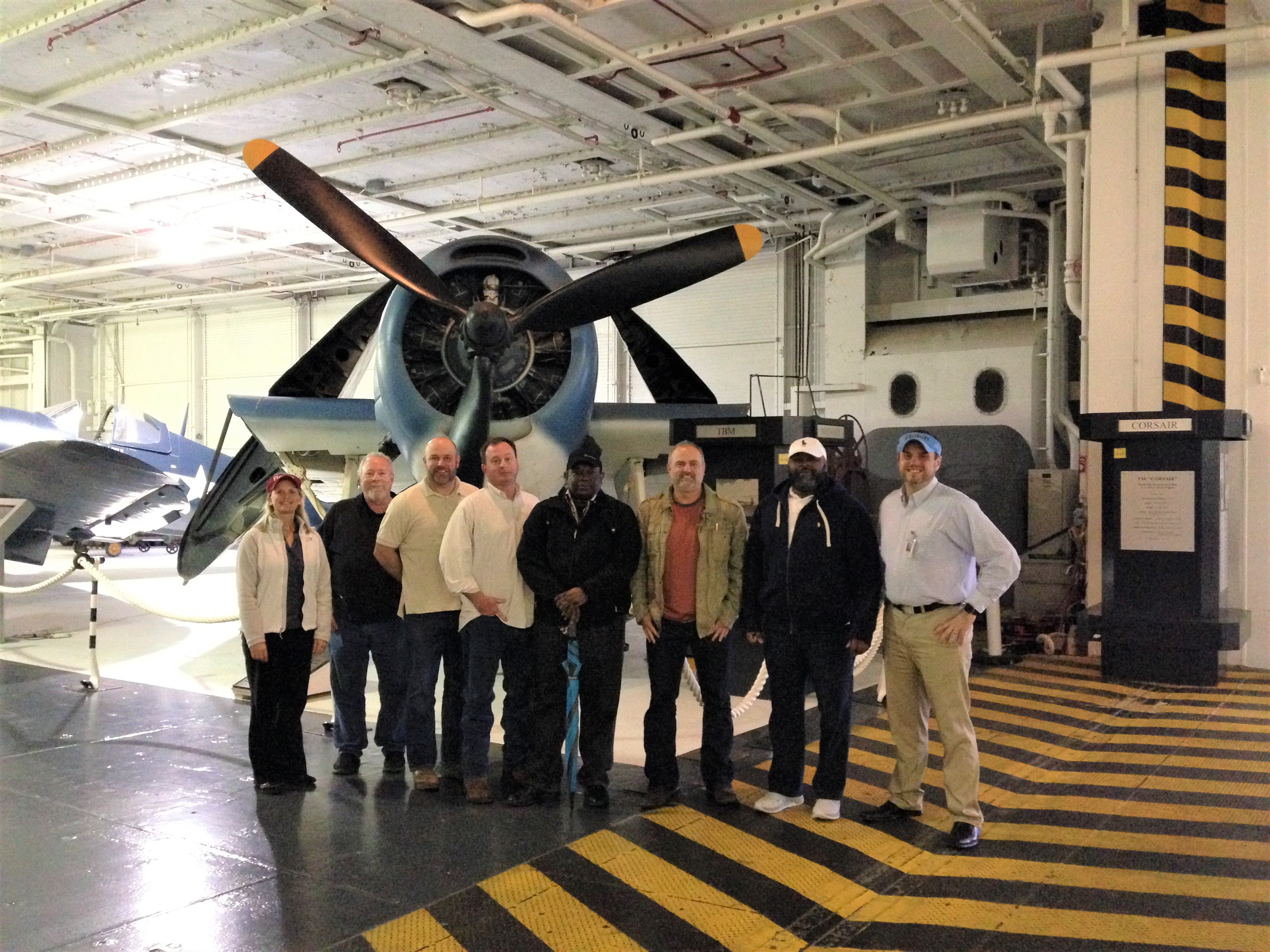 The 12 TMDC Leadership Competencies
Operational Competencies
Performance Standards
Coaching & Training
Priority-setting & Organization
Problem-solving & Decision-making
Interactive Competencies
Facilitation
Communication
Conflict Resolution
Delegation
Personal Competencies
Energy & Enthusiasm
Initiative
Flexibility & Adaptability
Situational Sensitivity
TMDC Research
Since 1991, an increasingly sophisticated research base from Team Manager Development Center participants has been developed to gain a better understanding of first-line managers. As a starting point, we have evaluated the relative strengths and weakness of participants across our 12 competency areas.
The database currently contains results from over 2000 TMDC participants (82% men and 18% women).  Education level varies widely, and age is concentrated in the 30 to 50-year range.  Read more in the TMDC Research Report published by the former owner, E. C. Davis and Associates.
NEO-PI-R
The NEO-PI-R (NEO Personality Inventory Revised) is a personality instrument that measures the Big Five personality traits of Extraversion, Agreeableness, Conscientiousness, Neuroticism, and Openness to Experience.  This instrument is used to provide TMDC participants with supplemental information about their personal behaviors that will help them be successful in their work.
Opportunity to Host Your Own Company-Specific TMDC
I can work with you to arrange your company-specific TMDC.  You get:
Techniques to effectively respond to unique or specific challenges that exist in your organization today.
A common leadership language among your leaders.
A core group of leaders who understand the lessons of the TMDC and can provide ongoing support and encouragement to one another when they return to work.
Partnership development with sister plants or other local business by co-hosting a TMDC.