TEAM MANAGER DEVELOPMENT CENTER
Focusing on what you do as Team Manager, how you work with others to get things done, and how your personality impacts your leadership style!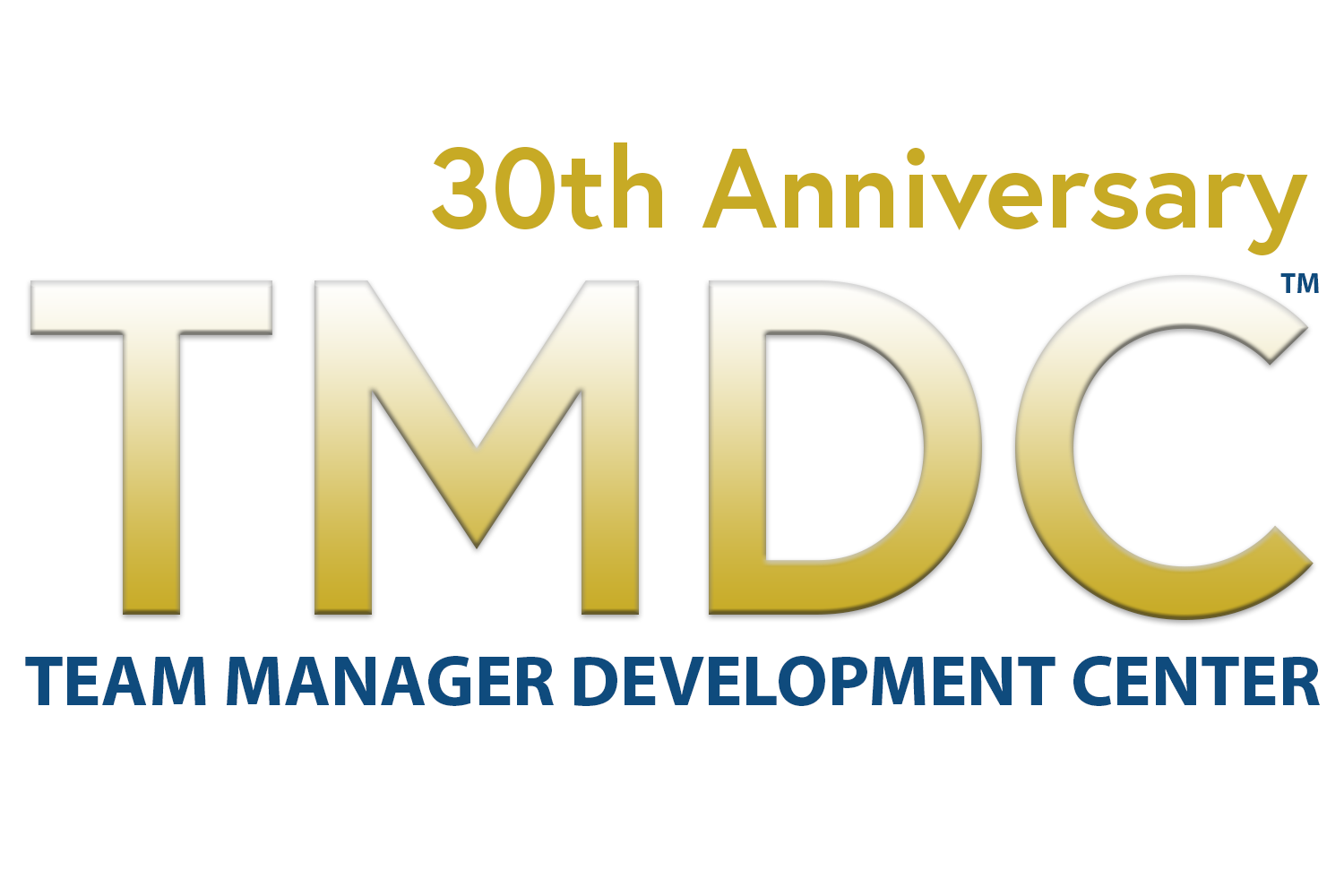 The Team Manager Development Center was developed by E.C. Davis & Associates, LLC in 1990.
Since 1990, organizations around the world have used the TEAM MANAGER DEVELOPMENT CENTER (TMDC™) to provide their employees with individualized, objective assessments and development counseling in 12 critical leadership competencies.  Participants live the life of a Team Manager in this highly interactive, personalized, simulation-based program as two highly skilled coaches observe their performance and provide feedback.
Upcoming TMDCs in 2023:
Sept 26-28 (Tues-Thurs) in Columbia, SC

Oct 23-25 (Mon-Wed) in Summerville, SC
Nov 7-9 (Tues-Thurs) in Columbia, SC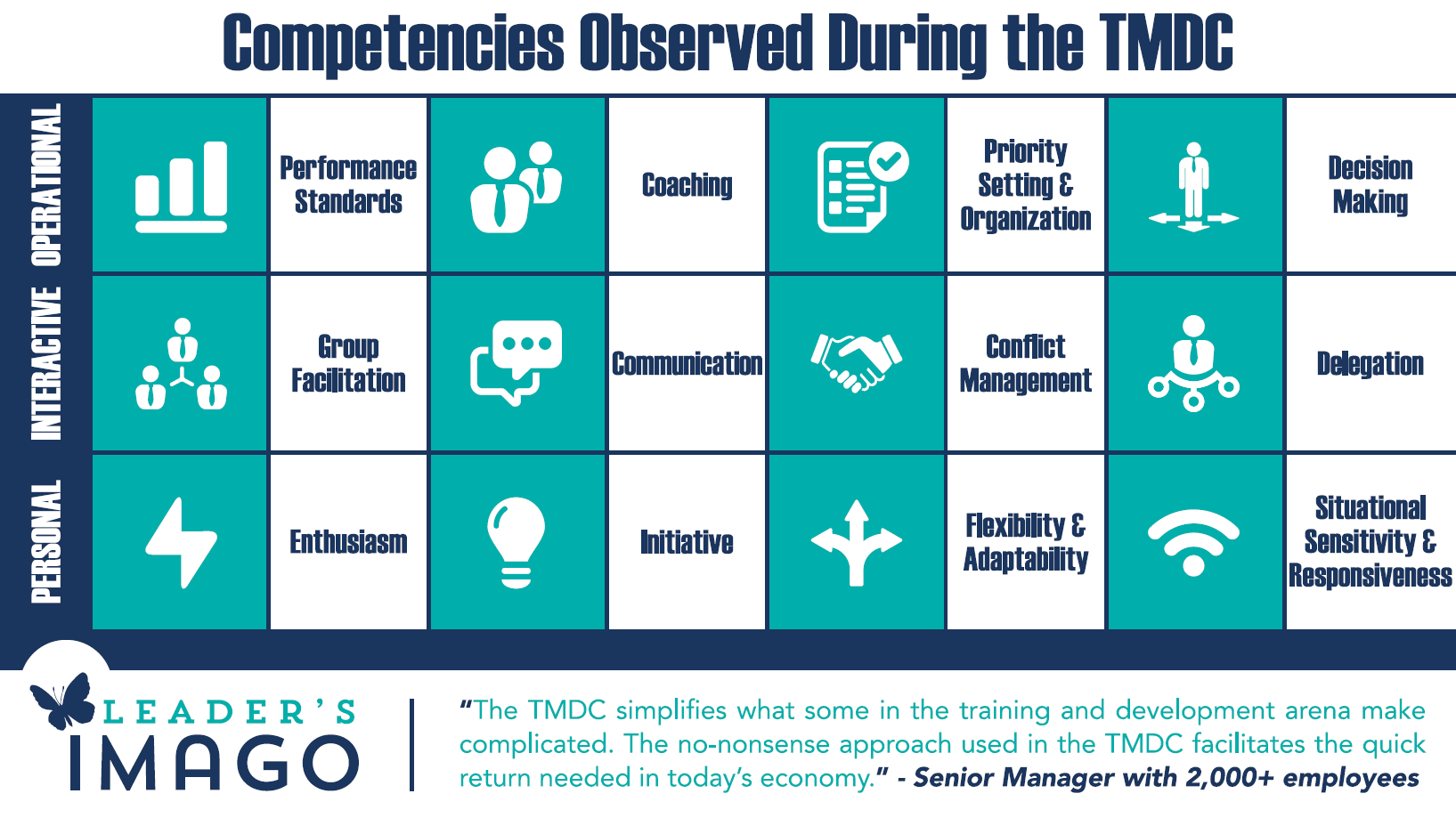 TMDC Coaches
Our highly skilled TMDC Coaches bring their education, certifications, manufacturing experiences and management experiences together and create a real-to-life simulation experience for TMDC participants. Our coaches are adept in behavioral observation and assessment, and are exceptionally skilled in providing supportive developmental coaching.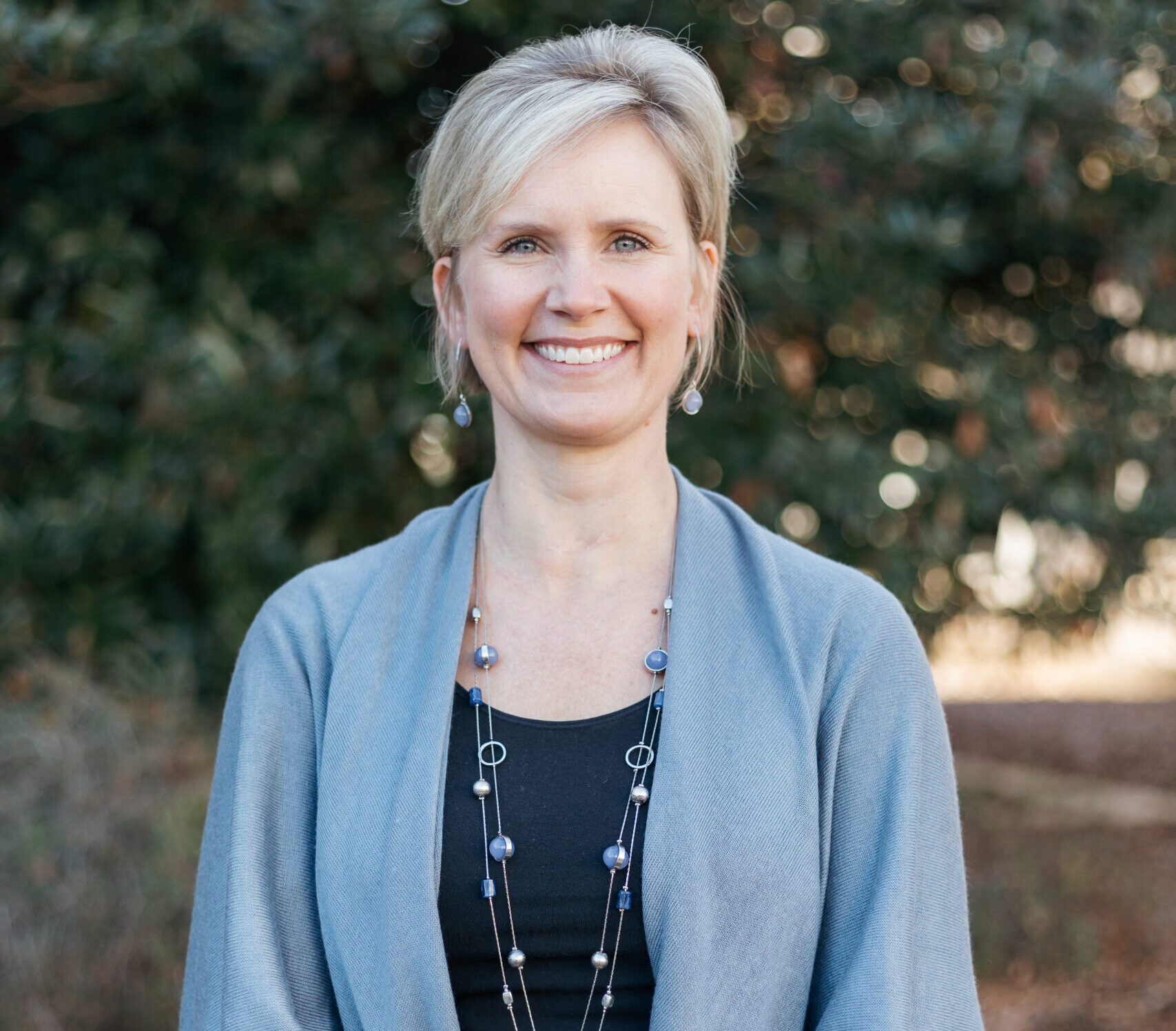 LISA BROWNLEE, M.S., President of Leader's Imago, holds a Master's Degree in Chemical Engineering and has over 12 years of experience in manufacturing with a focus on process engineering, Master Black Belt in Lean and Six Sigma, Lean transformation, training and management.  Lisa has a passion for coaching individuals to help them recognize their potential as leaders.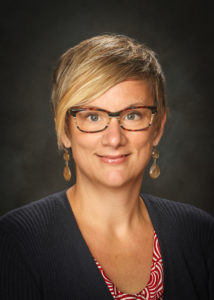 SARAH MAYLE, MLHR, has 20 years of experience in Human Resources and Training with an emphasis in coaching. She has a B.A. from Capital University and a Master's Degree in Labor and Human Resources from The Ohio State University. Sarah received her Coaching Certification from the prestigious Institute of Professional Excellence in Coaching and currently holds the Professional Certified Coach Credential from the International Coach Federation. Sarah enjoys partnering with others to identify, pursue and achieve the success they want.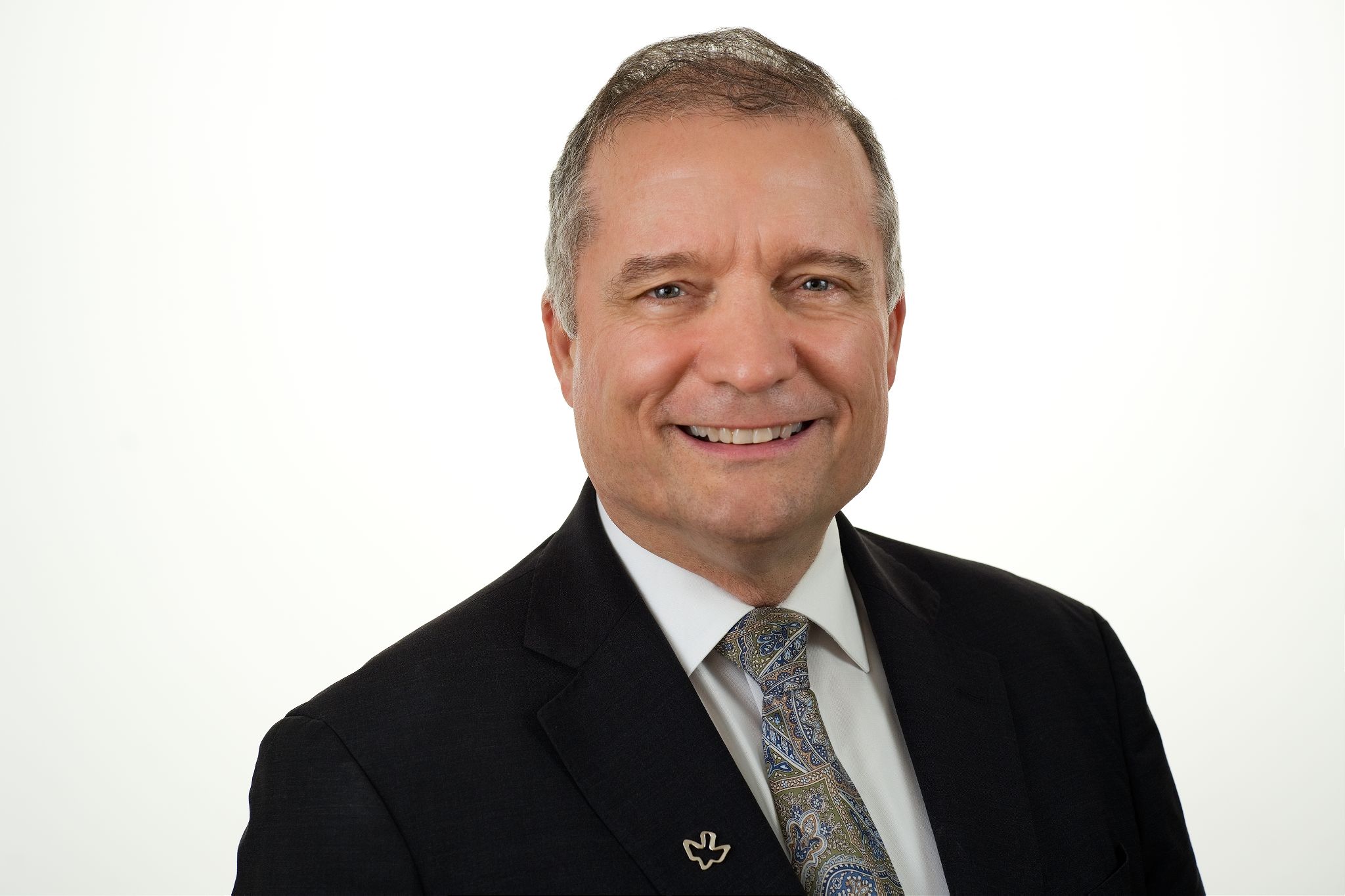 JOHN CARROLL, B.A., has been helping organizations and executives improve productivity and profitability for nearly 30 years within organizations and as a strategist and growth consultant. His clients include firms in manufacturing, distribution, construction, real estate, pharmaceuticals and technology. He has been internationally recognized for excellence in group facilitation of learning and planning and his approaches have attracted attention around the globe, including articles appearing in Chief Executive China magazine. John is one of two dozen consultants worldwide who have earned board approval from the Society for the Advancement of Consulting.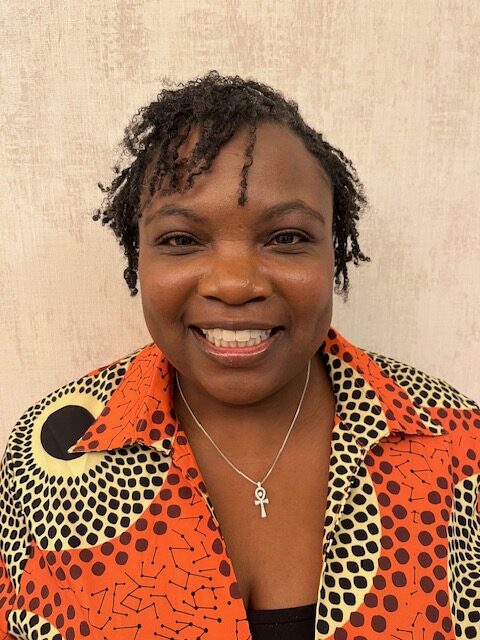 CHAMARLYN FAIRLEY, PhD. ABPP, holds a Doctoral Degree in Clinical-Community Psychology and Master of Arts Degree in Experimental Psychology from the University of South Carolina, Columbia. Chamarlyn completed her undergraduate studies at Duke University in Durham, NC. She has over 20 years of experience in management, leadership, operational effectiveness and process improvement with interest in applying these skills to executive coaching, leadership and team development, organizational development and operational functions. She is a Green Belt in Lean and Six Sigma, International Coaching Federation Certified at the Professional Coach level, and a Board-Certified Clinical Psychologist. Chamarlyn is passionate about seeing individual contributors, leaders, executives and organizations reach their full potential.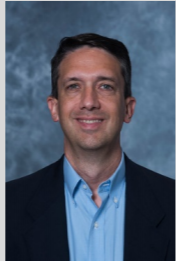 DAVID "CHIP" WHITE, PCC, MBA, is a graduate of Clemson University with a B.S. in electrical engineering and an M.B.A. He has spent the last two decades in a manufacturing environment at Michelin Tire Corporation working in various leadership roles (project engineer, continuous improvement manager, central productivity manager, recruiting manager, corporate leadership trainer, and human resources business partner). Chip is a Certified Professional Coach (PCC) and is the owner of Human Investment Solutions which is a company that focuses on leadership development and career coaching.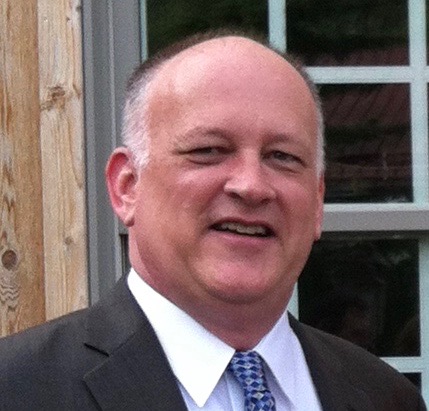 MIKE NAUGHTON, M.S., has over 30 years of experience in Human Resources and Learning & Development with major energy and steel corporations. Mike has spent 23 years in leadership positions in manufacturing and corporate locations. He has a B.A. in Labor Studies from Penn State University and an M.S. in Human Resource Management from La Roche College. Mike's experience includes consultation and coaching for all levels of leaders and he was a member of the leadership team which developed and implemented a corporate university to address strategic learning initiatives for a large global enterprise.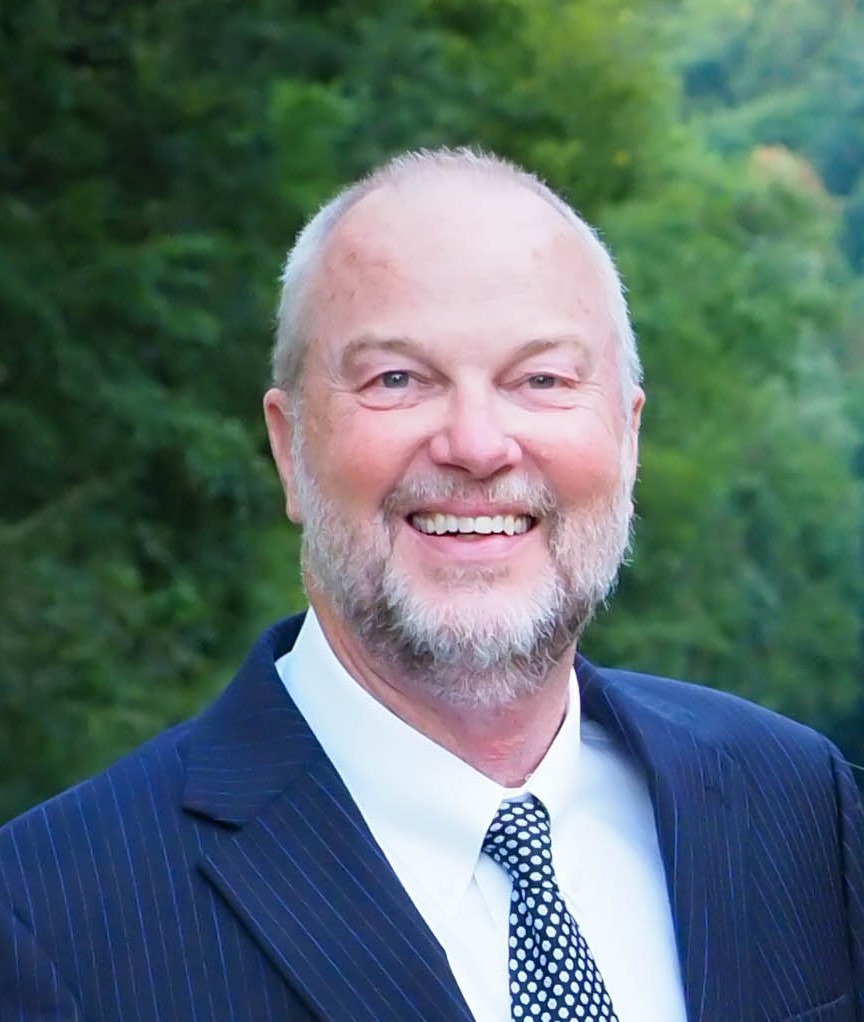 RICK POOLE, M.S. in Industrial Organizational Psychology. Rick began his career with Assessment Designs, International in Orlando, Fl.  He has worked extensively developing selection systems and management development programs. Rick was instrumental in revising the TMDC program in 2002. Rick worked for the State of South Carolina as a Project Manager and Client Services Manager, and worked on a special project with Walgreens which was highlighted in the Wall Street Journal. Rick now lives in Tryon, NC where he enjoys the great outdoors, and consults with several organizations on Human Resources Development Projects.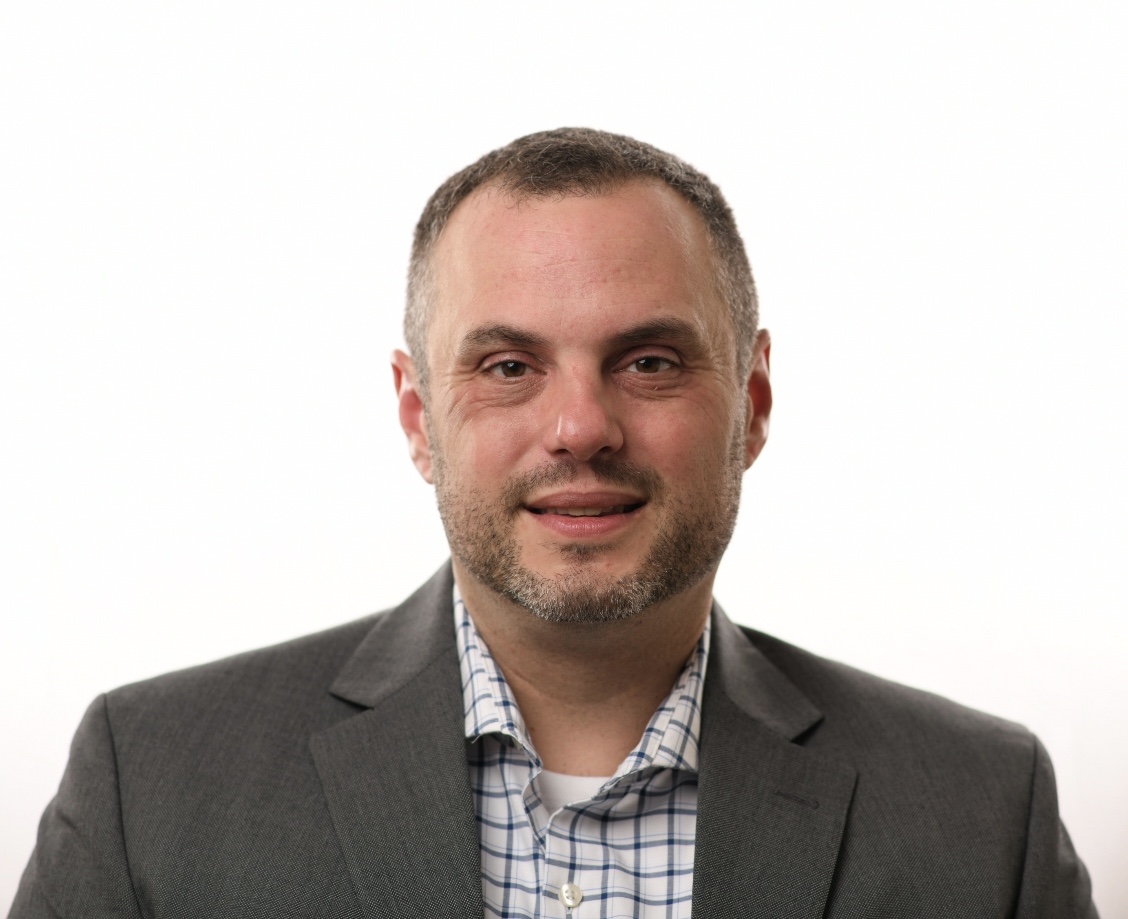 BRANDON WEIL, CMRP, has over 15 years in maintenance, reliability, leadership, and organizational change management experience as both a practitioner and consultant. Brandon started his reliability career as an enlisted member of the Naval Nuclear Power Program and today is the operations manager at Eruditio, LLC. During his time as a consultant and trainer Brandon has participated in a multitude of large-scale reliability improvement projects around the world. Brandon holds a B.S in Business and is a Certified Maintenance and Reliability Professional (CMRP).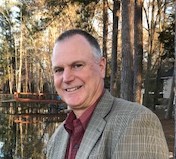 GARY KORPITA, M.S., is Owner and Principal Consultant of The Korpita Group, and has over 20 years of experience in leadership and organizational development. He is certified as a Personal & Executive Coach through the CaPP Institute. With a passion for leadership assessment, coaching and development, Gary has contributed to the personal and professional growth of many successful leaders throughout his career. Prior to starting his own consulting business, Gary worked as a senior development leader for two Fortune 500 companies.
How supportive was your coach? (4.9 out of 5)

How supportive was your coach? (4.6 out of 5)

How accurate was your feedback? (4.5 out of 5)

How able do you feel in carrying out your action plan? (4.6 out of 5)